Year 2 - Badgers
Welcome to the Badgers class page.
Miss Campbell is the class teacher.
Mrs Robertson is the Learning Support Assistant in the class.
This page will keep you well informed of what Badgers are learning each term as well as important pieces of information.
What have we been learning?
Autumn Term
In English, our class text is Meerkat Mail (see above). Through Talk for Writing, we have learned the story and found out about expanded noun phrases, alliteration, adjectives and conjunctions. Our main aim is to write an extra section into Meerkat Mail, using the same features that the author Emily Gravett used to make the story brilliant!
In Maths, we have been developing our understanding of place value, and have become experts at partitioning two digit numbers! After half term, we will be learning to compare and order numbers, which will then lead on to addition and subtraction.
This term's topic is 'Wacky Races', so we have been learning all about the different ways in which we travel. We have created a timeline of the history of transport and have found out all about Viking Longboats, drawing our own prow and naming our boats. After half term we will have a go at making one!
Spring Term
We have learned how to write a non-chronological report in English and are about to start a new unit of work based on the story 'The Owl Who Was Afraid of the Dark'. In this unit, we will be building on our skills of non-chronological report writing and also learning how to write a fantastic story!
The original story of 'The Owl Who Was afraid of the Dark is below for you to watch!
In Maths, we have moved on from Place Value and Addition and Subtraction and are now having fun with 2D and 3D shape. We have been on a Shape Hunt inside and outside the classroom and have identified some familiar shapes in and around the school. Here is a song we have learned about the most common 3D shapes.....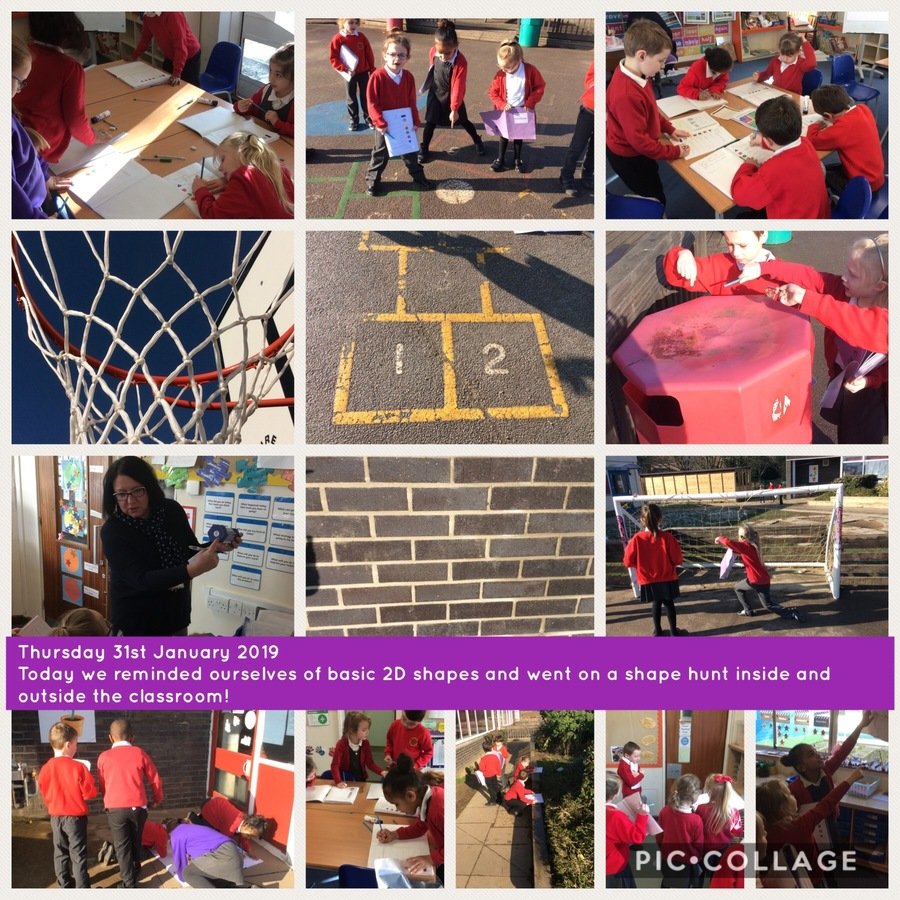 Our Topic for Spring Term is 'The Gruffalo's Tea Party', where we have started learning about animals and their offspring. We now know that all animals can be classified into six groups: mammals, reptiles, amphibians, fish, birds and insects. After half term, we will be learning about how to live healthily and what a balanced diet might look like.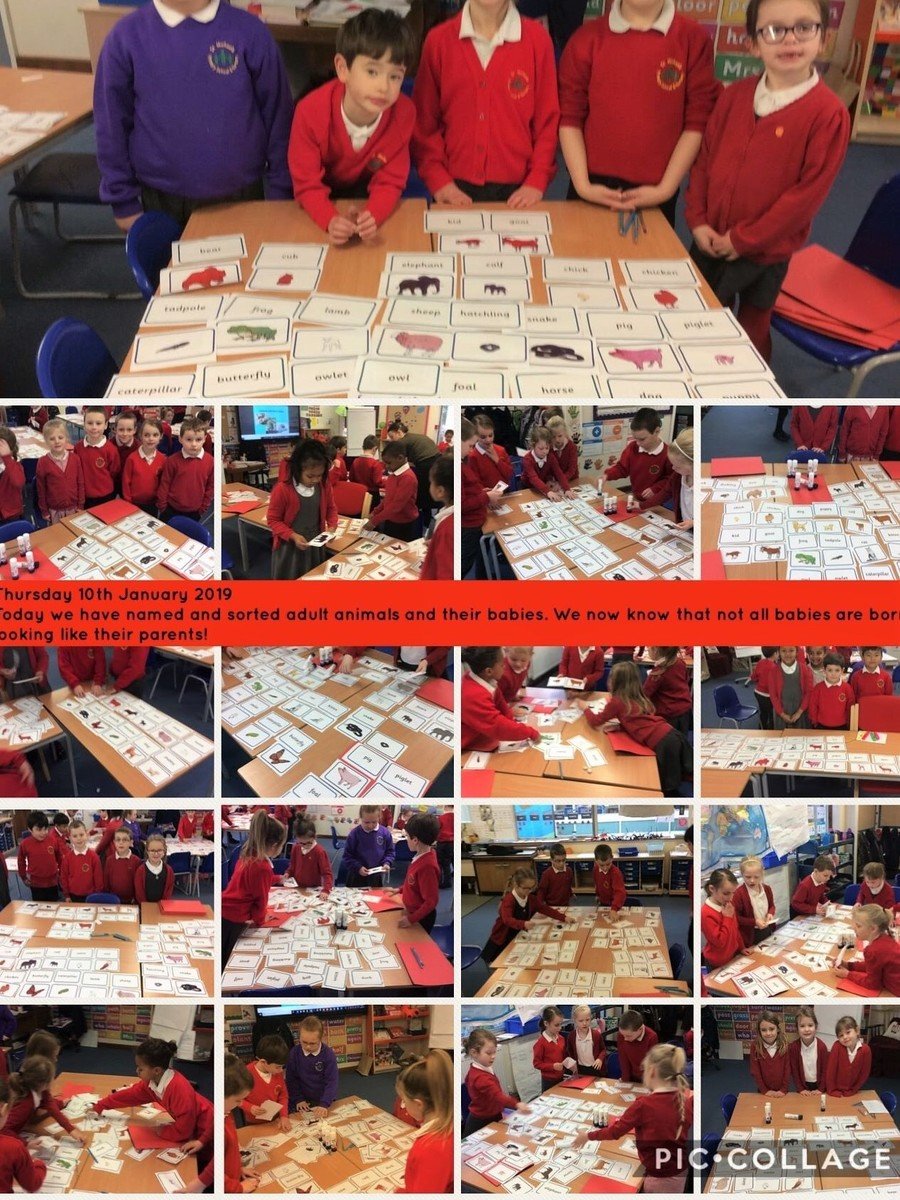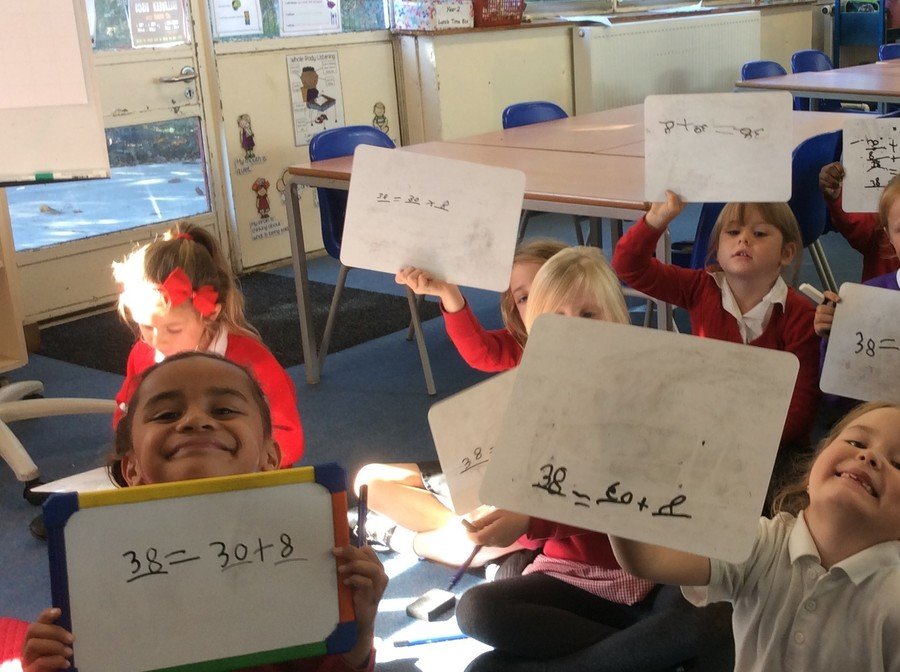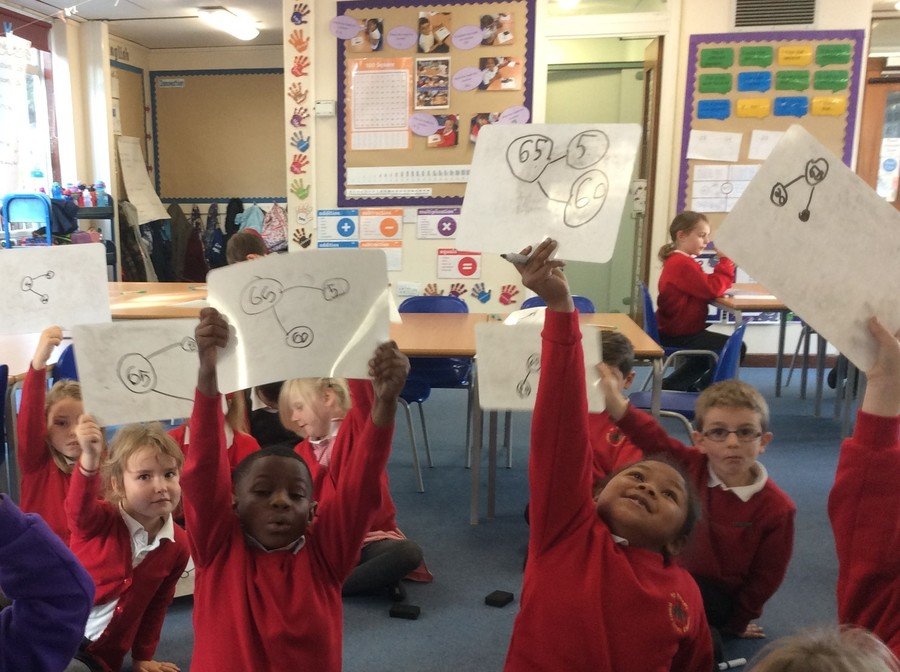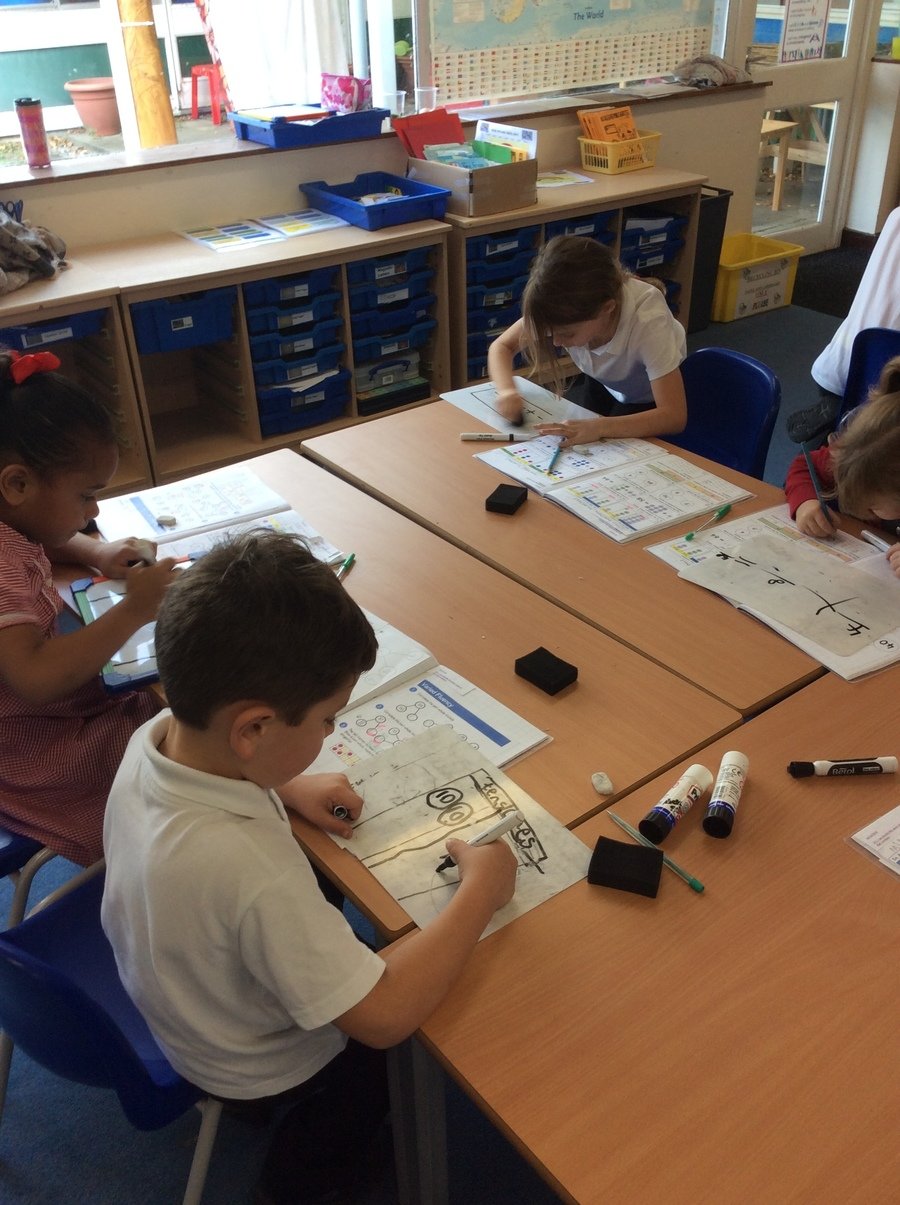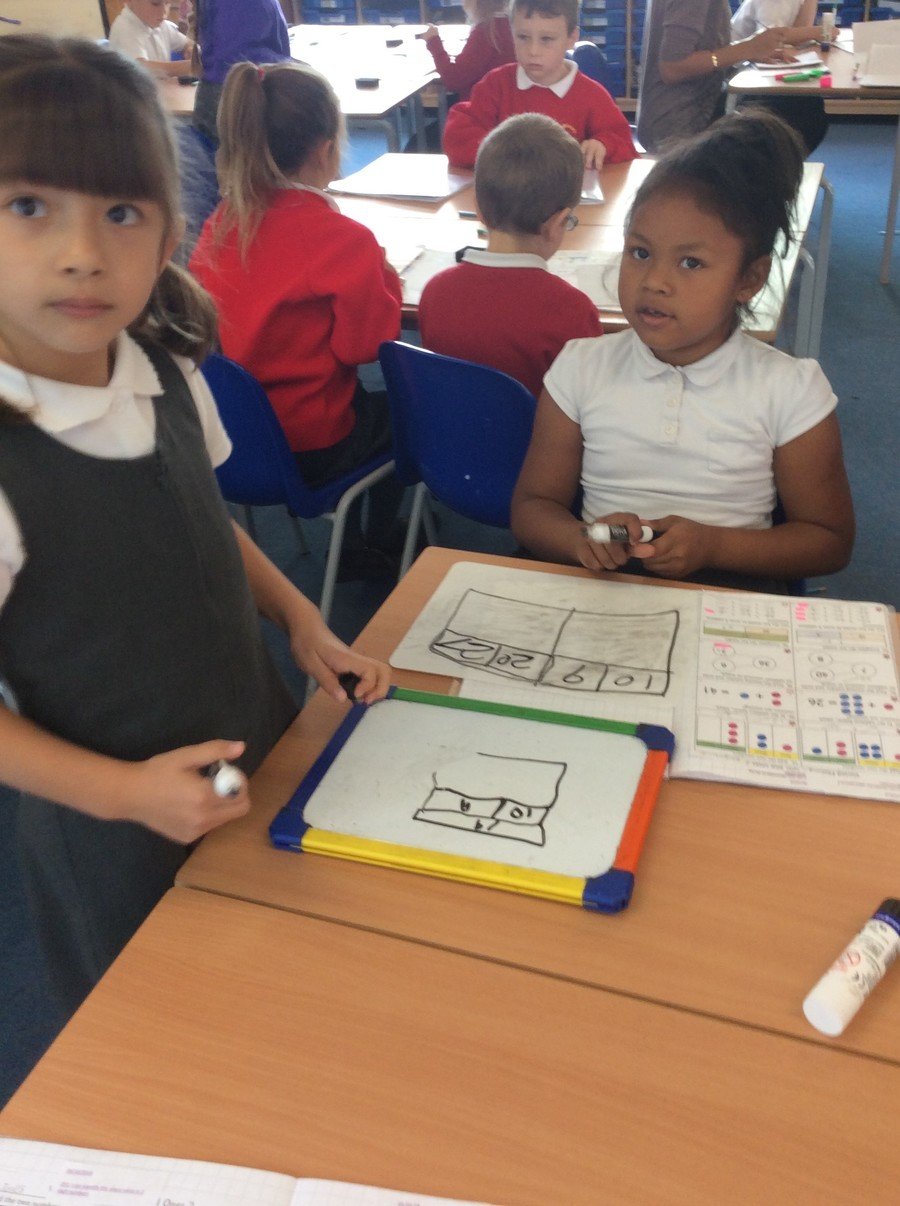 Summer Term
We will be beginning the Summer Term with an English unit of work on diary writing. A shortened version of 'Amazing Grace' will be used for the model text and you can watch a reading of the book below:
In Maths, we will be completing our work on methods for multiplication and division, then moving on to measures, including money and time. We will also be practicing for our Secret Agent Training in May!
Our Topic for the Summer Term is 'Fire! Fire! Fire!' which will focus on the Great Fire of London. It will be a really exciting term for Badgers Class, who will be developing their skills in History, Geography, Design Technology and Art.
Below is a link for a song that we will be teaching the children about the Fire of London:
Homework
10 – 15 minutes each day:
Daily reading, or at least 3 times a week.
Online 'Mathletics' activities are assigned to all children on a weekly basis.
Spelling Practice – spellings are given out every week.
There may also be further fun activities given to children to complete, however these will be optional. Children will be rewarded with Dojos or prizes if they complete these activities.
PE Days:
Wednesdays and Thursdays.



We also take part in the daily 'Golden Mile' every afternoon.
Children may, however, be required to do physical activities which require changing into their PE kits at other times of the week too, so ideally we would ask for them to bring their PE kit in on Monday and take it home on Friday if it requires washing.
PE Kit essentials: Red shorts or Jogging bottoms in cold weather, white T-Shirt with St Michael's badge, plimsolls/trainers.
All uniform can be purchased from the Brigade online store.