Squirrels
Welcome to the Year 1 class page.
Miss Pratt is the class teacher.
Miss Sadler is the Learning Support Assistant in the class.
This page will keep you well informed of what Year 1 are learning each term as well as important pieces of information.
What have we been learning?

Autumn
This term our topic has been toys. We have learnt about toys from around the world; exploring toys from countries such as Ireland, Australia and Italy. We played an African game too! We have looked at toys from the past and how they are different from the toys we have today.
In maths we have learned about shape, number lines and one more and one less. We are now looking at number bonds and addition, using our knowledge of number to help us in solve different addition questions. We are using lots of practical resources to help us in our learning too!
Spring
This term our topic is called Stories from Around The World. We have been fortunate enough to have stories brought in by different children in our class from Japan, Poland and Greece. We have explored lots of different stories and traditional tales from different parts of the world.
In maths we have looked at capacity, measurement, and counting in 2s, 5s, and tens to 100. We are now moving on to multiplication and division. As always, we are using lots of different practical resources to help us!
We have done some fantastic Science experiments, for example testing what happens to skittles when you place them in a circle and cover them in water, and in a few weeks we will be planting our own sunflowers. In Art we have looked at Vincent Van Gogh and his most famous art work. We have used oil pastels, watercolours and pencils to try and recreate Starry Night and Sunflowers. As the weather gets warmer we hope to be able to do lots of outdoor learning and visit the Wild Wood!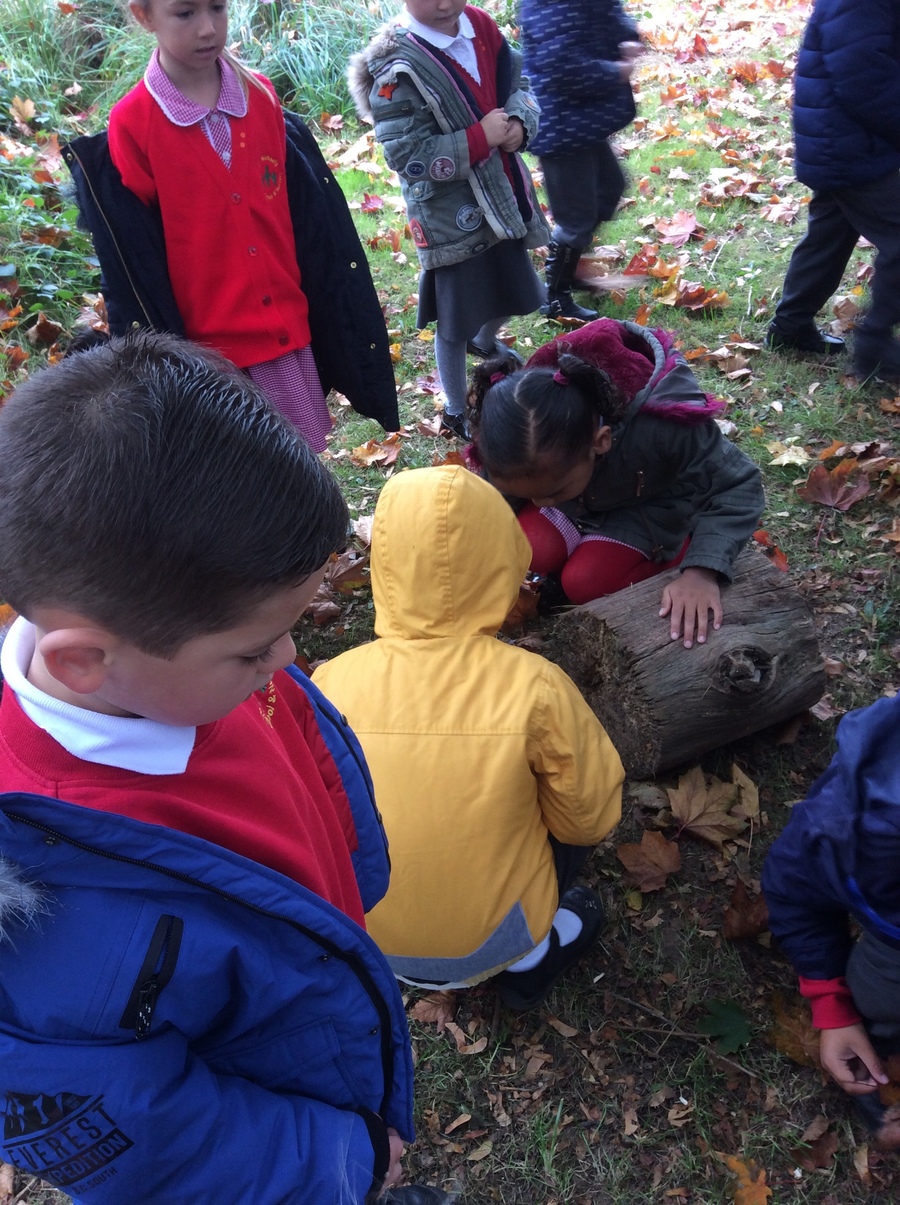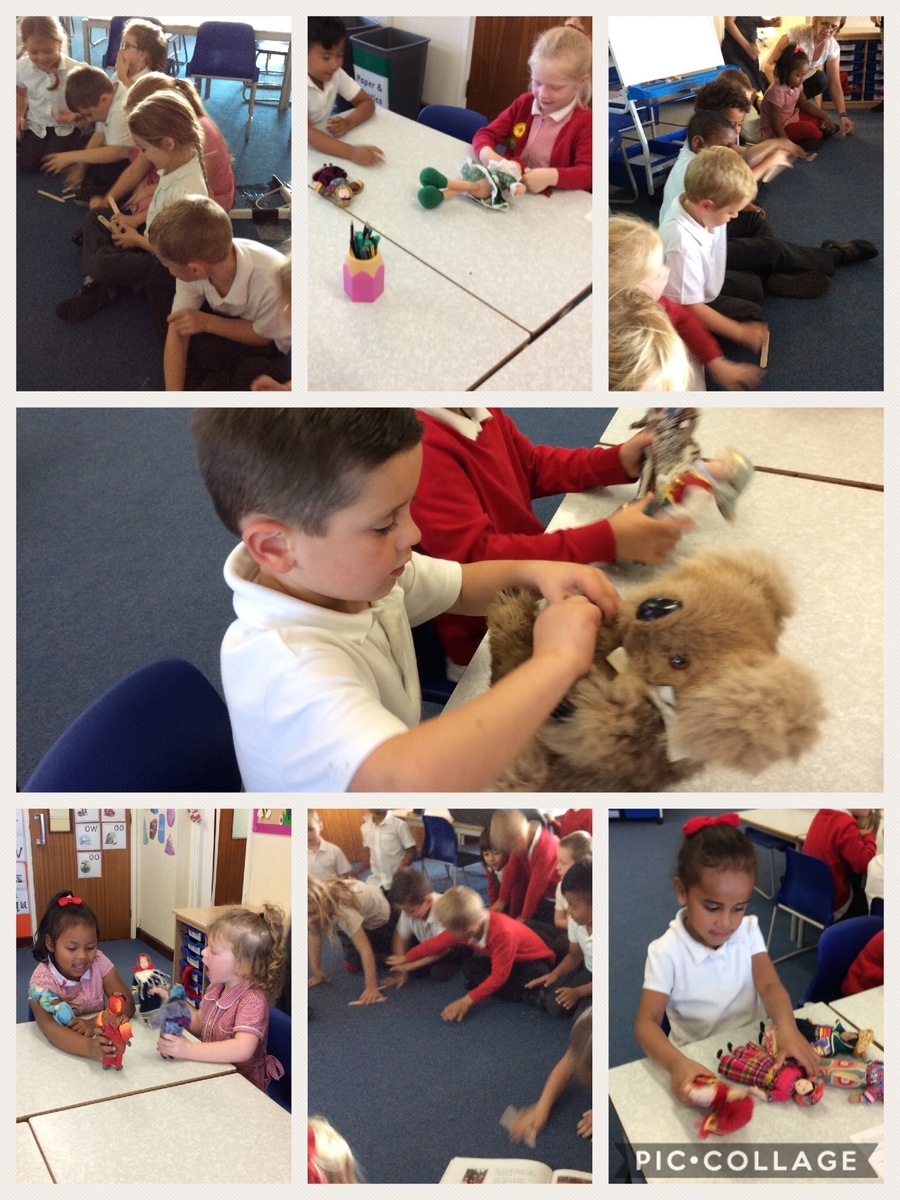 Homework
10 – 15 minutes each day
Daily reading
Spelling Practice – spellings are given out every week.
PE Days
Tuesday & Friday
Red shorts or Jogging bottoms in cold weather, White T-Shirt with St Michael's badge, Plimsolls/
Trainers .
All Uniform can be purchased from Brigade
online store
.