Hedgehogs
Welcome to the Year 1 Class Page
Miss Simpkin is the class teacher.
Miss Davies is the Learning Support Assistant in the class.
This page will keep you well informed of what Year 1 are learning each term as well as important pieces of information.
What have we been learning?

Autumn
We have had a very busy half term in Hedgehogs.
We have been learning about Toys. In Geography we looked at toys from different countries and played games from another country.
In History we have been looking at how toys have changed over time and looking at the materials they were made of when our grandparents were younger compared to the toys we play with now.
In Science we have been looking closely at different materials: their properties, what objects are made from them and whether they are absorbent or not.
In Design and Technology we have been designing our own toys. We used our learning in Science to decide on the material and Art to decide on a theme.
In Computing we have been exploring the terms Algorithms and Program codes. We became robots and had to follow a set of instructions (algorithms) which we changed into a program code so we could understand it and follow them as robots.
Spring
This term our topic is 'Stories around the World'. The outcome of this topic will be inviting the parents in to see our own stories.
English
In English we have been learning to retell traditional stories from around the world.
In Spring 1 we retold 'The Three Billy Goats Gruff' from the Norway. On the first day of the term we arrived at the classroom to see a bridge had been built between the year 1 classes, a large muddy handprint on the table and a note on the whiteboard saying 'who's been trip trapping over my bridge?" This caused a lot of excitement in the classroom trying to work out who had visited in the middle of the night. After some investigation we found out it was the troll from the story. We learnt the story through the use of story map and actions. We performed this to each other and another class to inspire them to learn their own story. Once we had learnt in confidently we wrote the story independently.
In Spring 2 we will be retelling the story of 'Jack and the Beanstalk' from England. We arrived at school to watch a video of a beanstalk that had grown in the middle of the classroom. The caretaker came to speak to us to explain what he had found, how he had to chop it down with his axe and brought in some of the beanstalk leaves for us to look at and touch. We decided that Jack had sneaked in and planted some magic beans over night. We will be using a story map and actions to learn the story and perform to another class. We will then be writing our letters in response to ones we will receive from the Giant and Jack.
Maths
This term we are focusing on multiplication and division. We will be mastering counting in twos, fives and tens. So far this term we have been learning to double numbers using objects such as numicon, sorting animals and compare bears. We are starting to use the language of multiplication such as groups of and lots of as we record them into number sentences.
Science
In Spring 1 we have been learning about parts of the body and our five senses. We labelled our bodies and linked them to our senses. We have tasted and smelt different flavours of crisps, this was a particular favourite lesson as we got to eat the crisps. We had to use different describing words to talk about the taste and smells. We have been outside to see what different things we could see and hear.
In Spring 2 we are becoming more independent and carrying out our own science experiments. We have been given questions that we need to explore and experiment with to find the answers. Our questions have been 'What happens to skittles when you add water? 'and 'Does an orange/peeled orange float in water?' We will also be planting sunflowers and measuring their growth over the term to see what sunflower grows the tallest and what one is the shortest
Topic
This term our topic learning will revolve around Stories around the World.
History- We are learning about some of the history of Colchester and the famous nursery rhymes such as Twinkle Twinkle Little Star and Hunpty Dumpty.
Geography- We are learning where different stories were written around the world, learning information through the internet and atlases about a country of our choice to create a fact file. We will also be looking at the physical and human features of our landscapes and the differences between them.
Art- We have been looking at the artist Vincent Van Gogh. We are learning about his life and looking at some of his famous artwork. We focused on 'Sunflowers' and 'Starry Night' we will talk about the use of colours and brush strokes in each painting. We will then become artists ourselves to recreate our own versions of the paintings using different media
DT- We will becoming authors of our own stories. We will planning our story in stages, and using the Ipads to find out facts and ideas. The following lesson we will use our plan to create that page in our story. We are talking about the importance of having a front cover with a title and author and also a back page with a blurb about our story.
Computing- We will be exploring a computer program called Purple Mash. This will involve learning how to log on independently, talking about the importance of usernames and passwords and keeping them safe, using the mouse, saving and opening work we have started.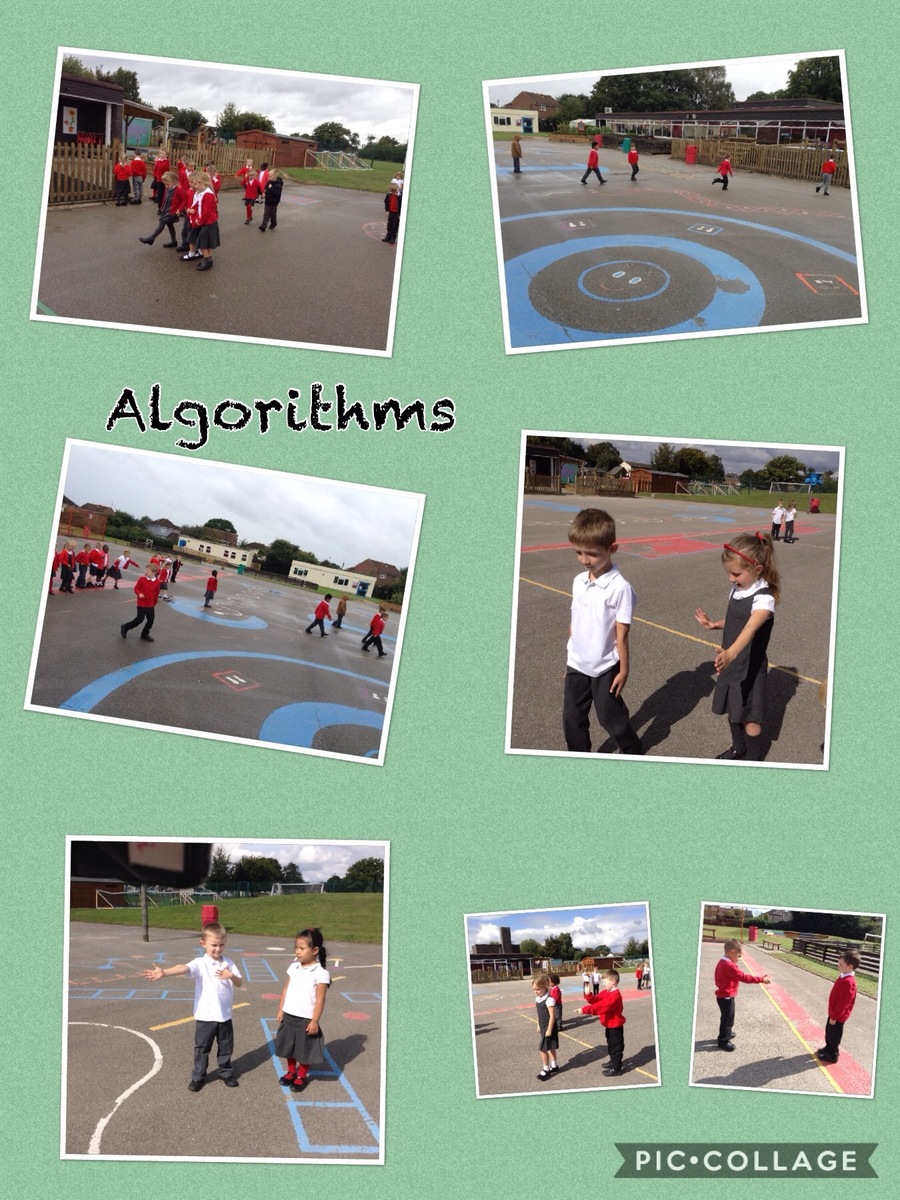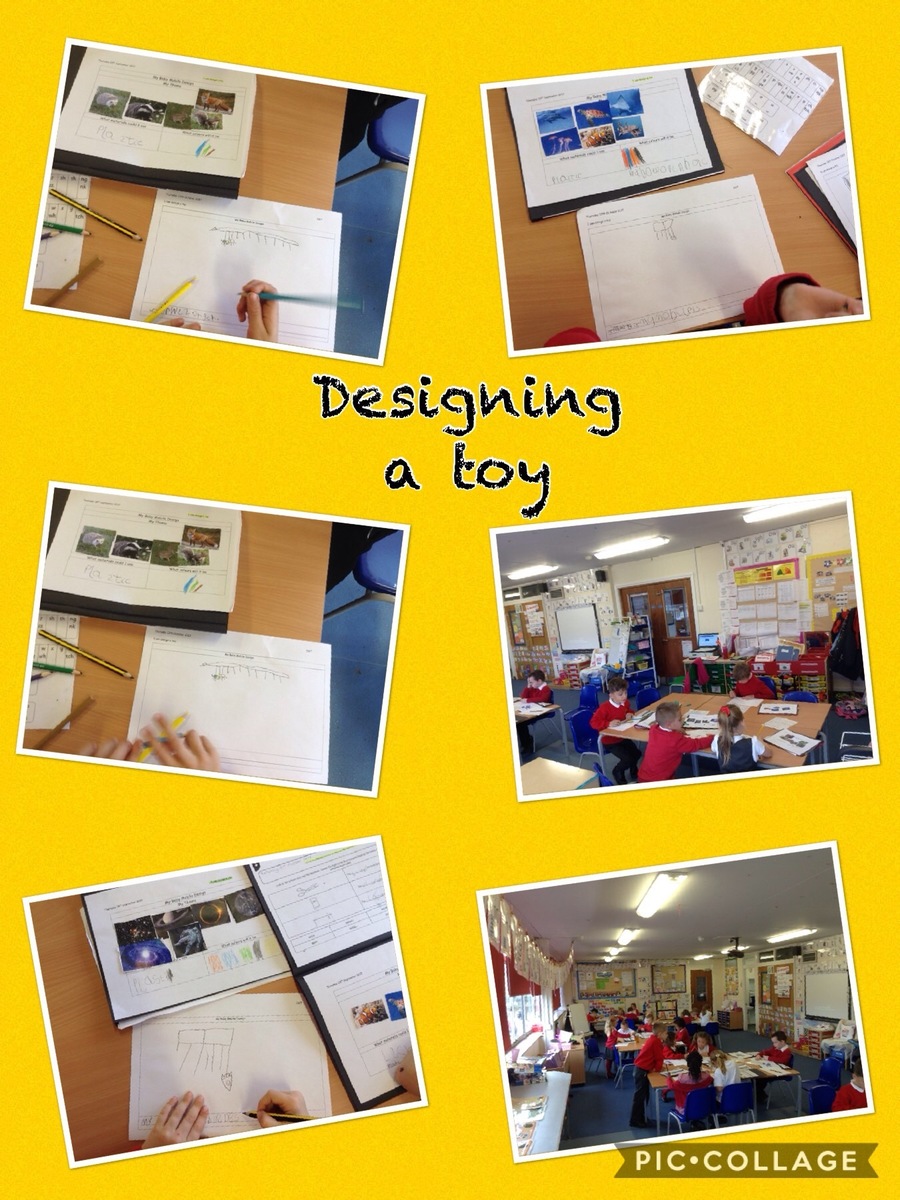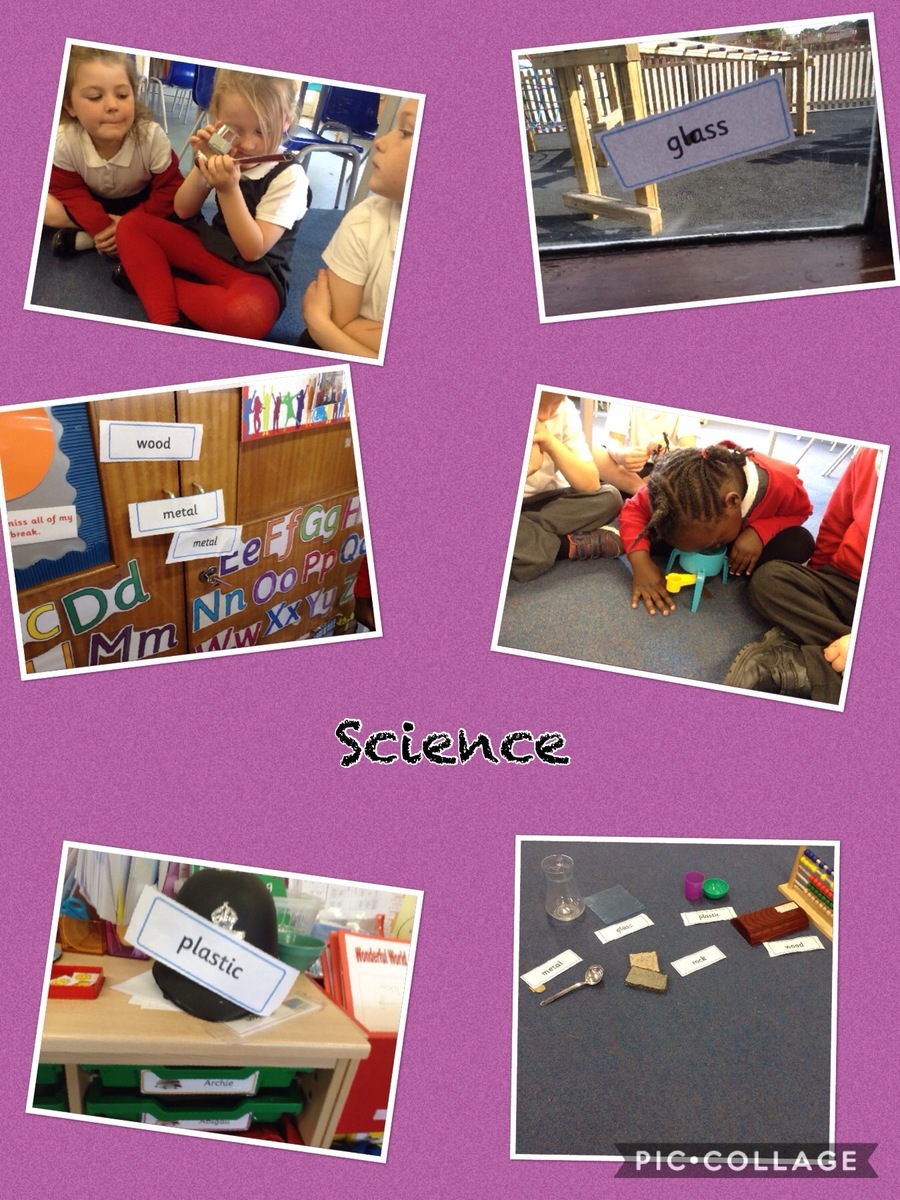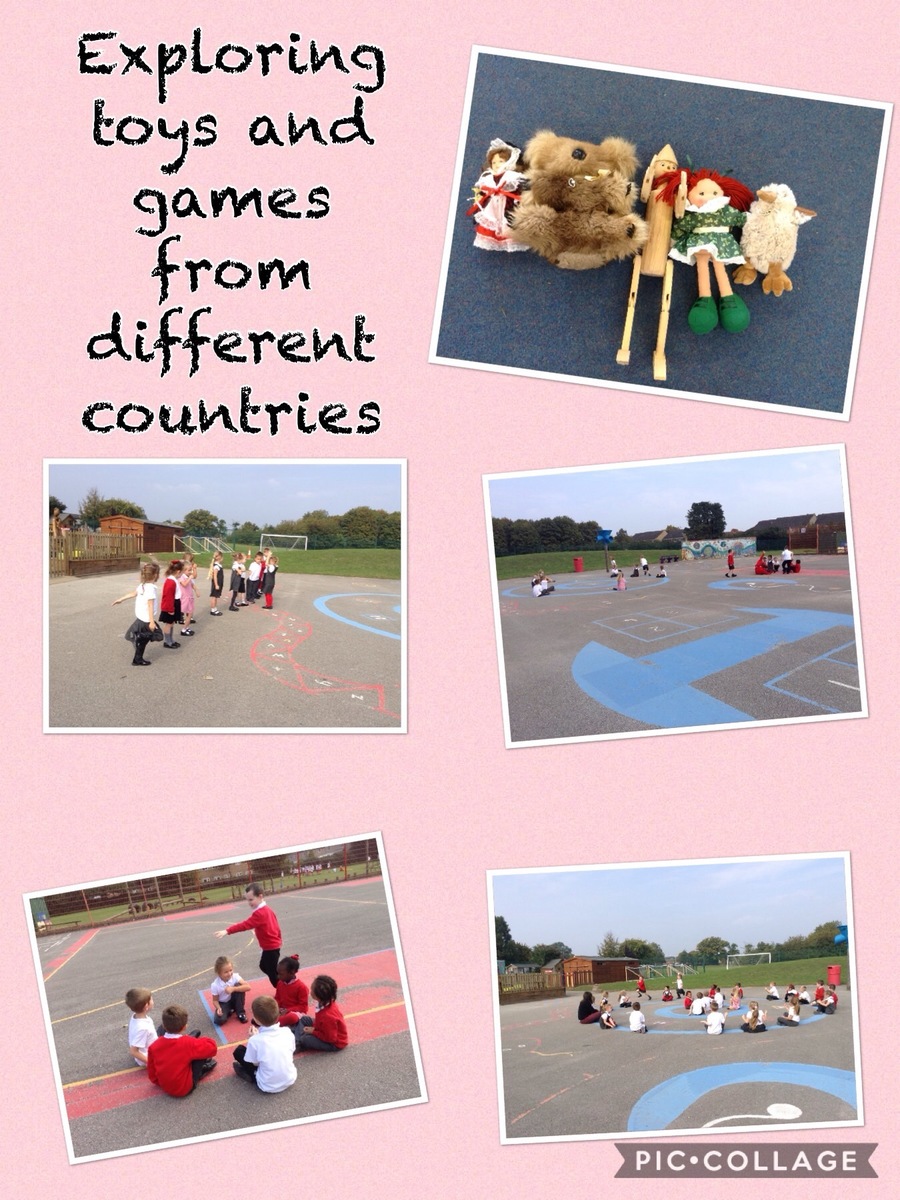 Homework
10 – 15 minutes each day
Daily reading
Spelling Practice – spellings are given out every 4 weeks. A weekly spelling test will take place every Friday. At the end of each month a Mega Spell test of all spellings takes place
PE Days
Monday & Thursday
Red shorts or Jogging bottoms in cold weather, White T-Shirt with St Michael's badge, Plimsolls/Trainers .
All Uniform can be purchased from Brigade online store.