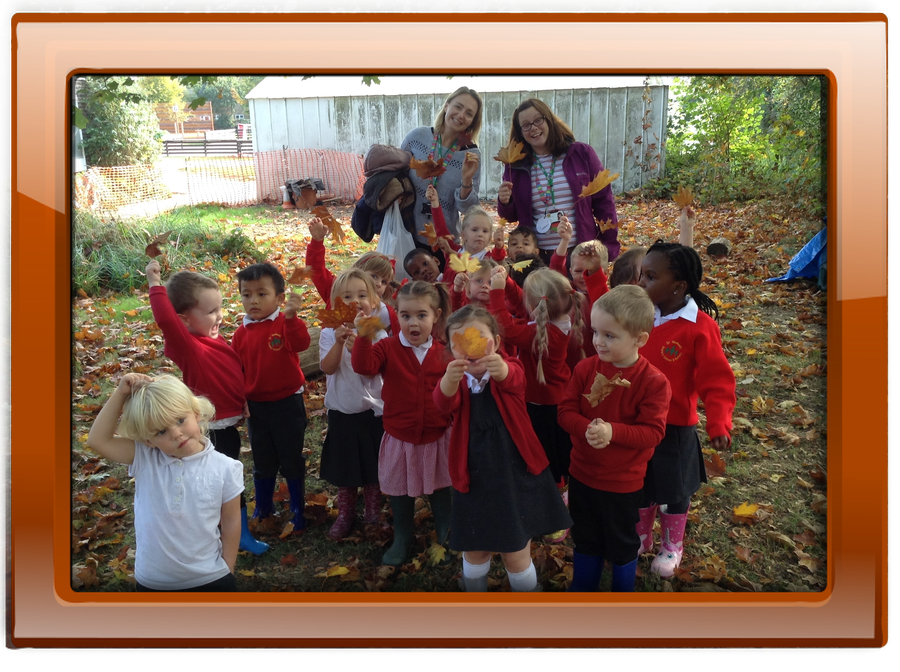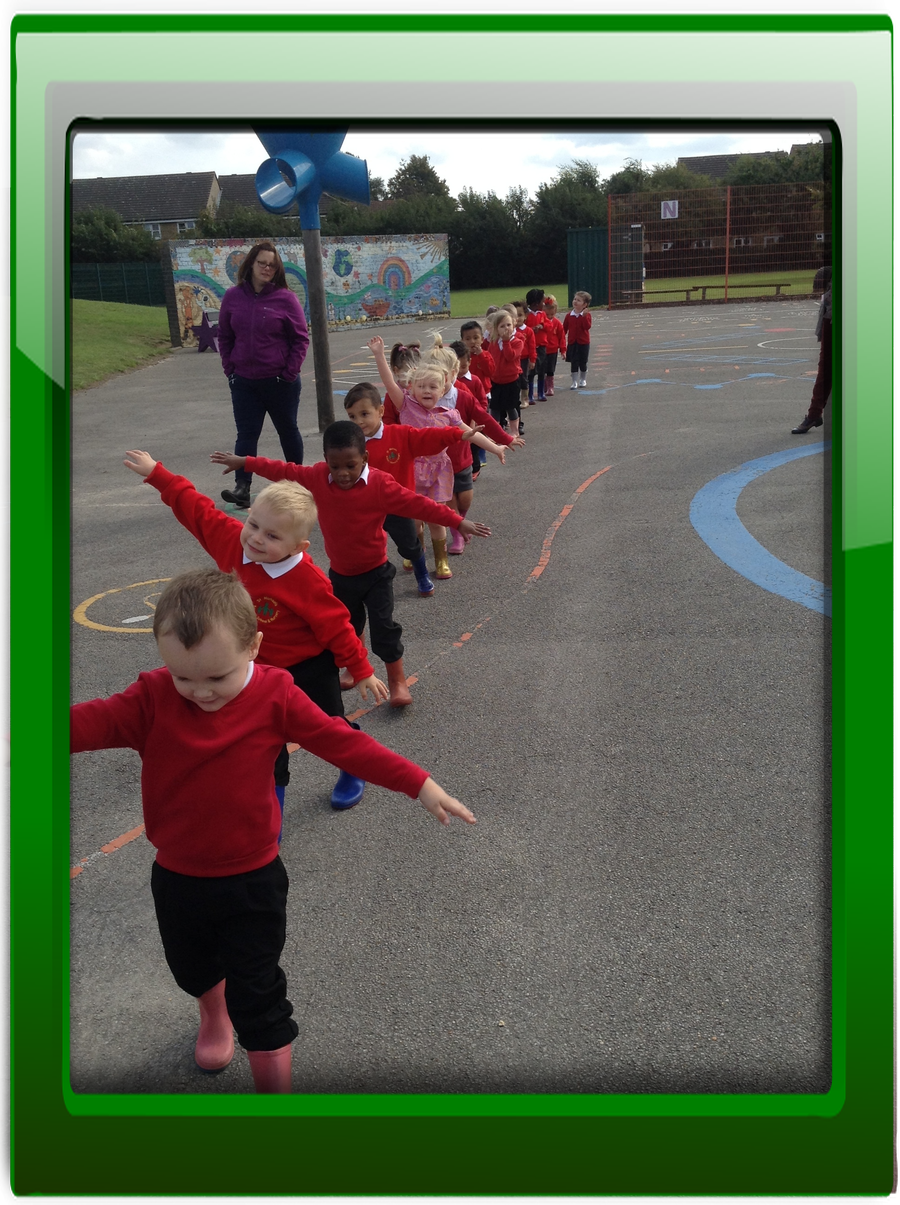 Woodpeckers
Welcome to the Nursery Class Page
Mrs Allen is the class teacher.
Mrs Roberts and Mrs Kilkoyne are the Learning Support Assistants in the class.
This page will keep you well informed of what Nursery are learning each term as well as important pieces of information.
What have we been learning?
Autumn
Last half term was very busy! We all settled into class routines very quickly and come into school happy and ready to learn.
Our topic "Getting to know you" has given us opportunities to find out about our senses, to think about keeping clean and healthy, to investigate our faces, to find out what helpful things our hands can do and to get out and explore our outdoor surroundings.
We visited the Life Education bus to see Nancy and Harold the giraffe. This helped us to explore part of our being healthy and clean topic in a really engaging way.
We had our Celebration assembly just before we broke up for the holidays. It was the first assembly we had been to and we all managed to sit in the hall, listen to Mrs Burns and celebrate our achievements.
We continue to work on our school code and we are focusing on using listening ears and looking eyes- especially when we are all together on the carpet. We are learning to be responsible by tidying up at the end of each session and also to respect others by being kind and sharing.
We are all working hard on independent skills such as taking off and putting on our own coats and shoes, going to the toilet and washing our hands afterwards and clearing away our snack plates and cups by ourselves. These are skills we will continue to work on all year.
We are looking forward to continuing with our topic and getting ready for our Christmas presentation in the second half of this term.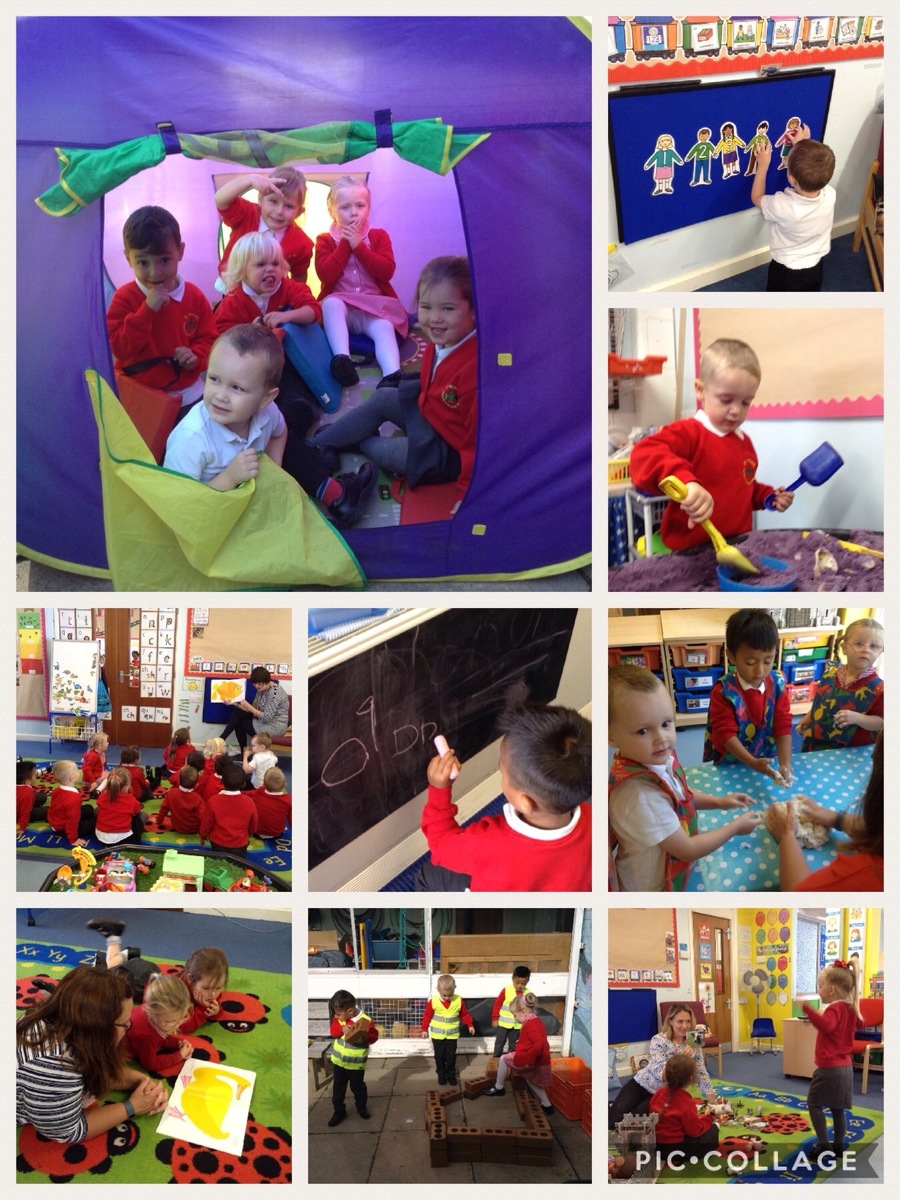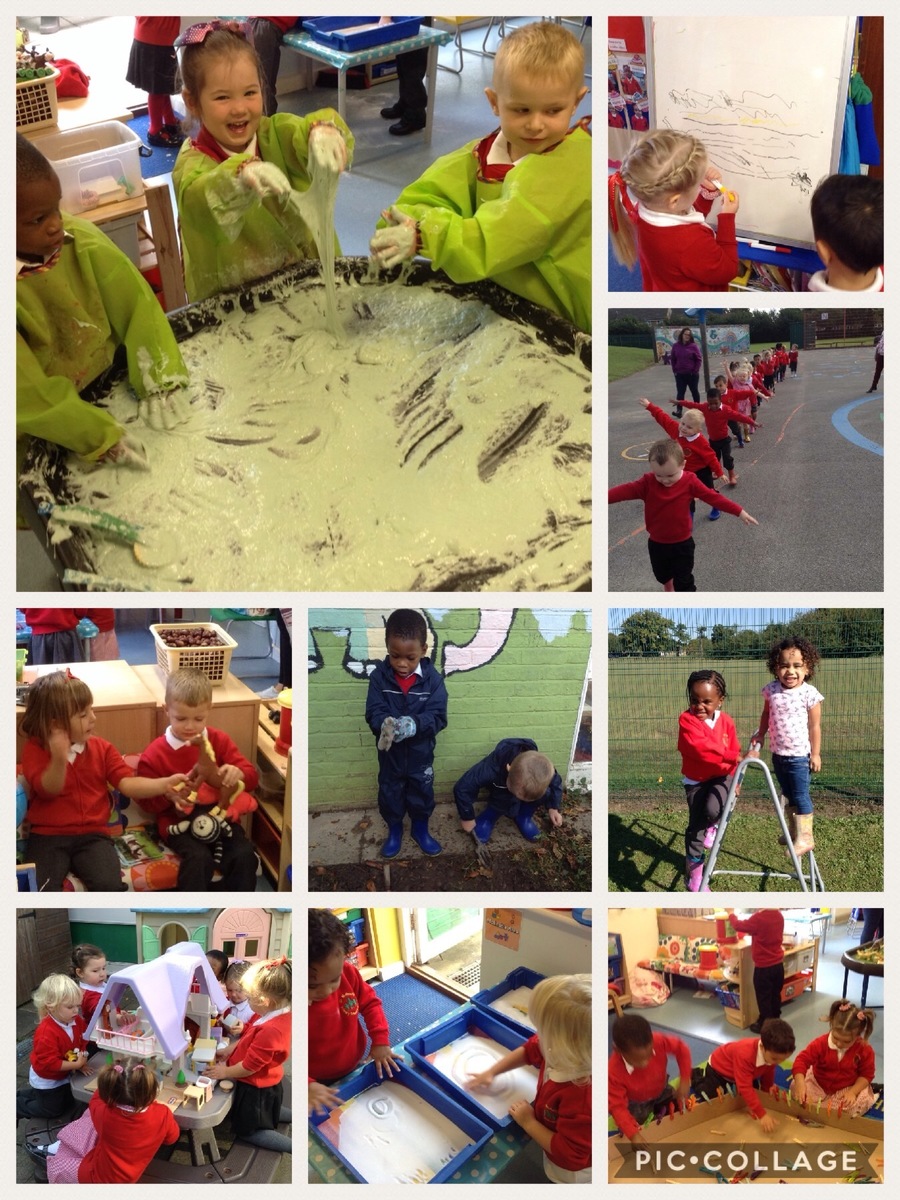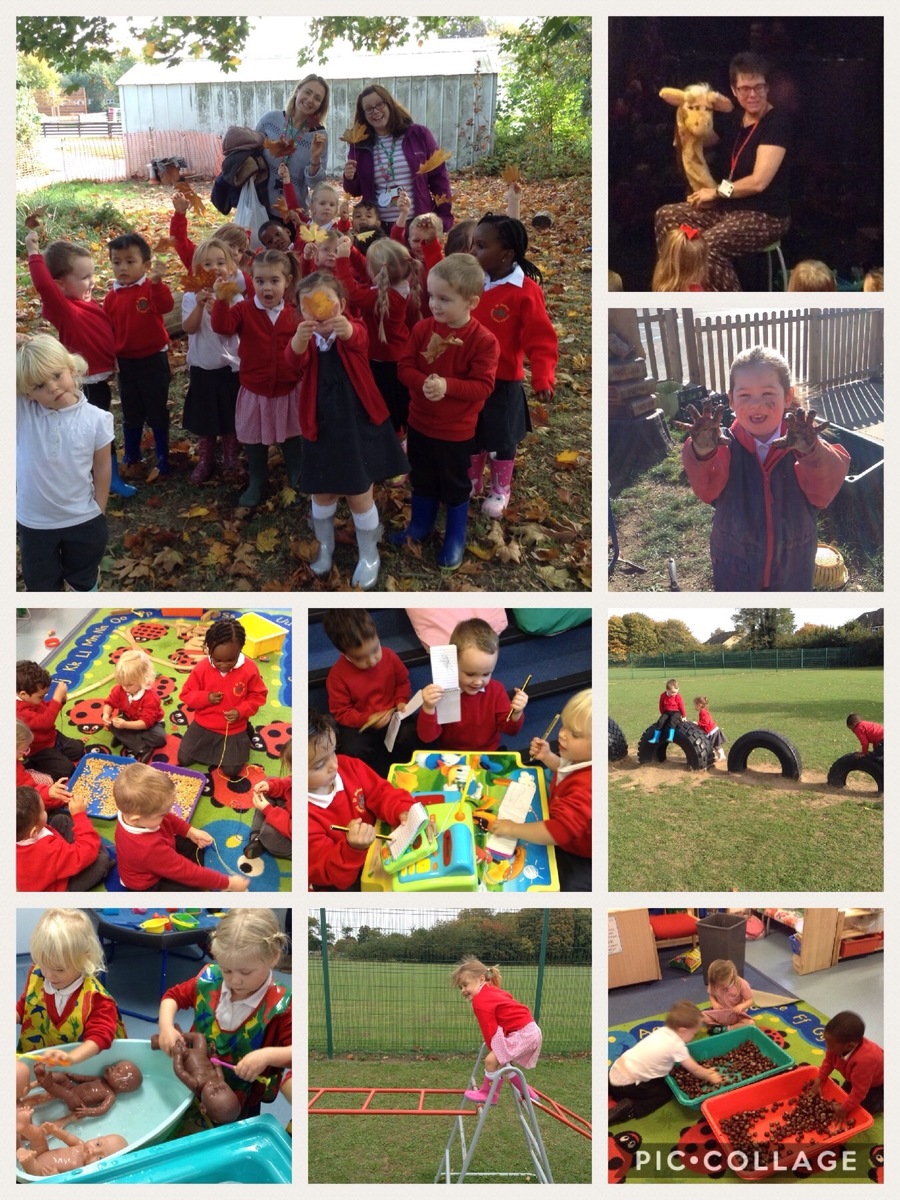 PE Days

Morning - Friday

Plain tracksuit bottoms/leggings on the bottom half with uniform on the top half.
All Uniform can be purchased from Brigade online store.